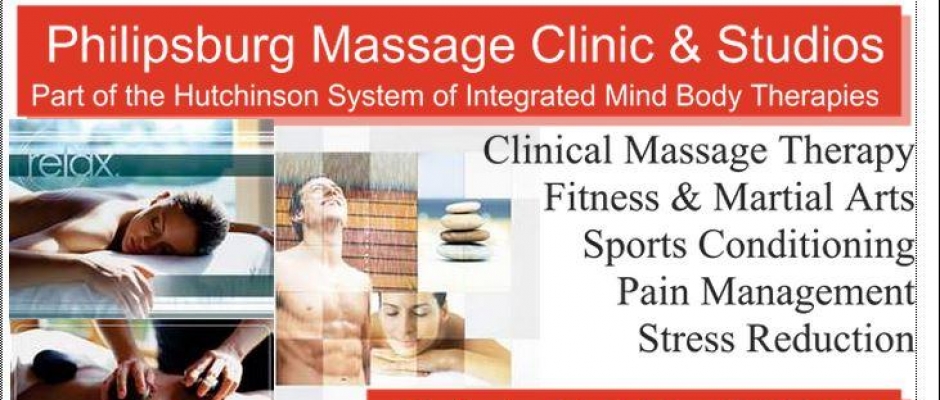 Home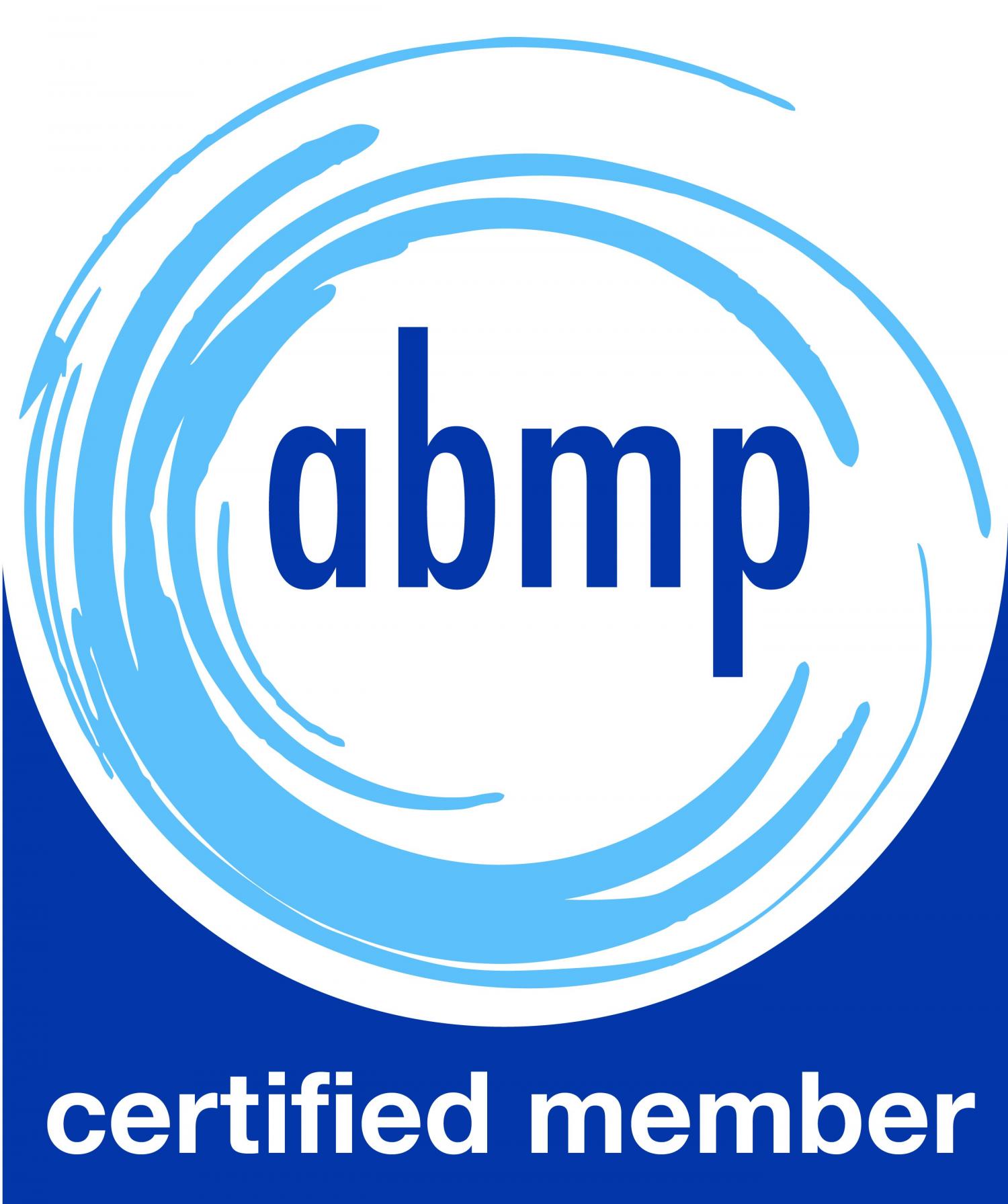 Bruce Hutchinson's
ABMP Member Site
Selected Links
offers a complete range of Massage and Spa services, at some of the Most reasonable prices in the area.
Backed by 20 years of experience in massage, therapeutic bodywork, pain management, stess reduction and fitness.
We also teach Yoga, Tai Chi, Reiki, and Reflexology and offer a wellness store that stocks Biofreeze, Essential Oils, personal care, and DIY home Spa kits.

We would gladly talk to you about your health and educational needs
.
Please call us at (814)343-6299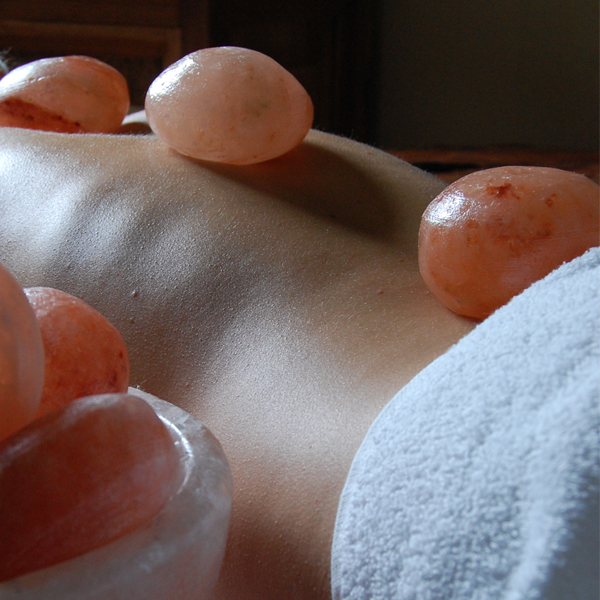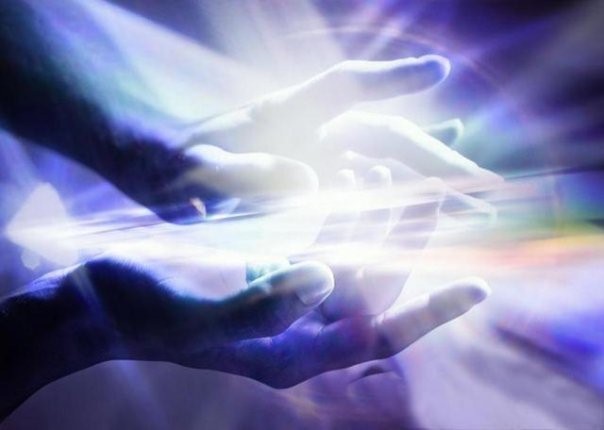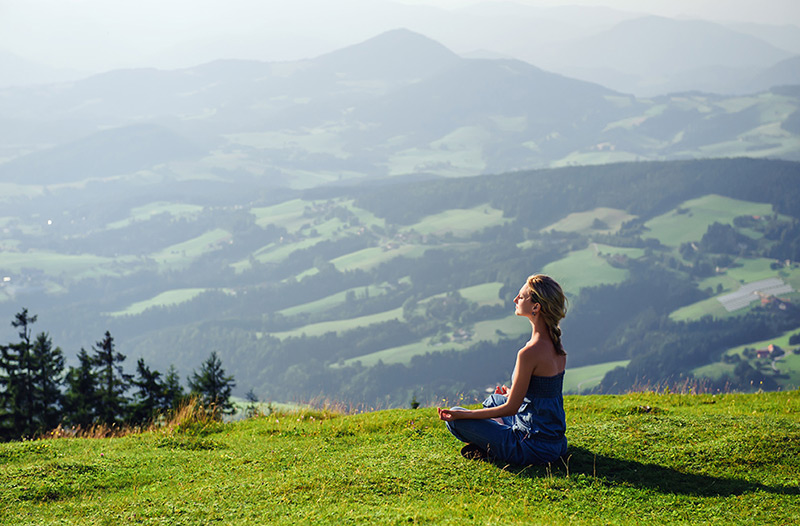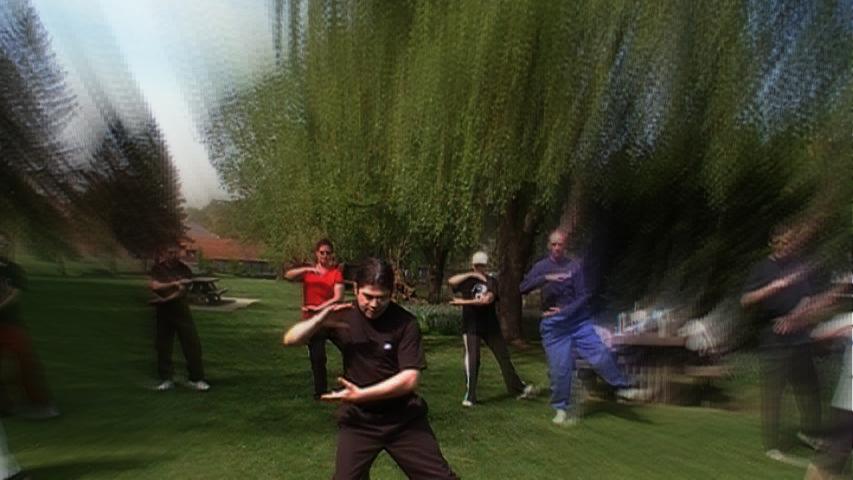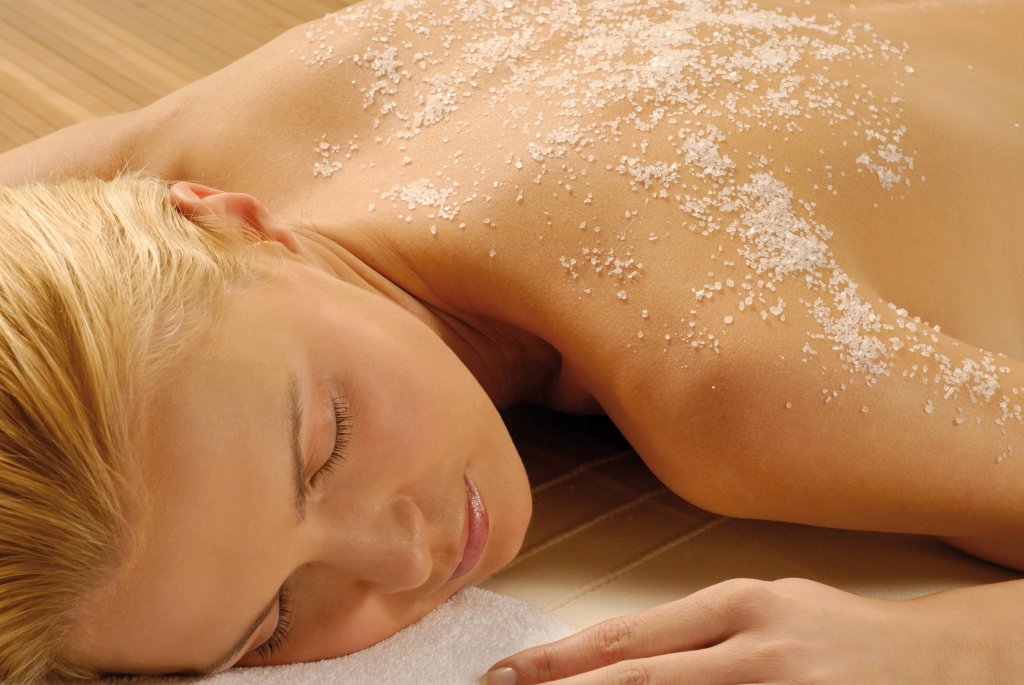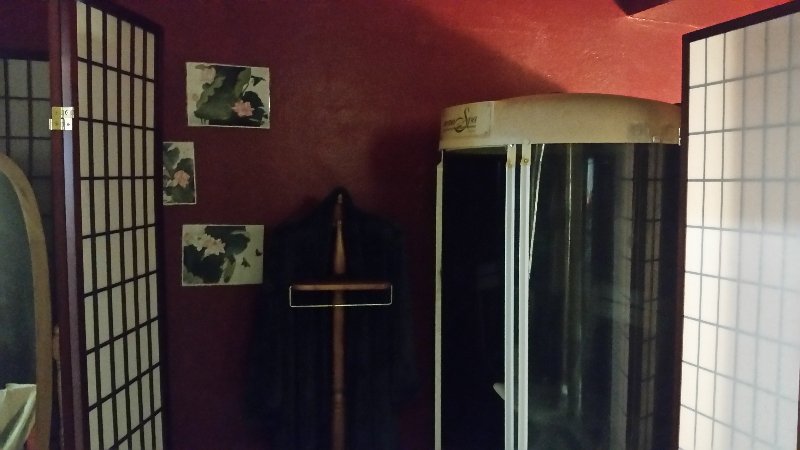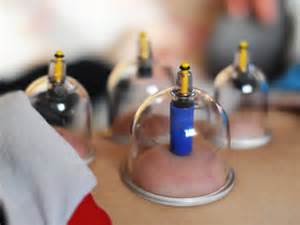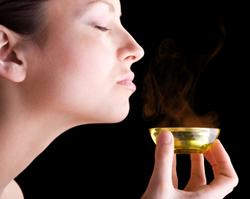 Appointment Hours
Walk In Hours Subject to Change
Please call or use Online Scheduling tool to confirm availablity
Contact us at:
We are Located at:
125 North Front Street
Philipsburg, Pa 16866
In the Historic Rowland Theater Building
left of the main entrance