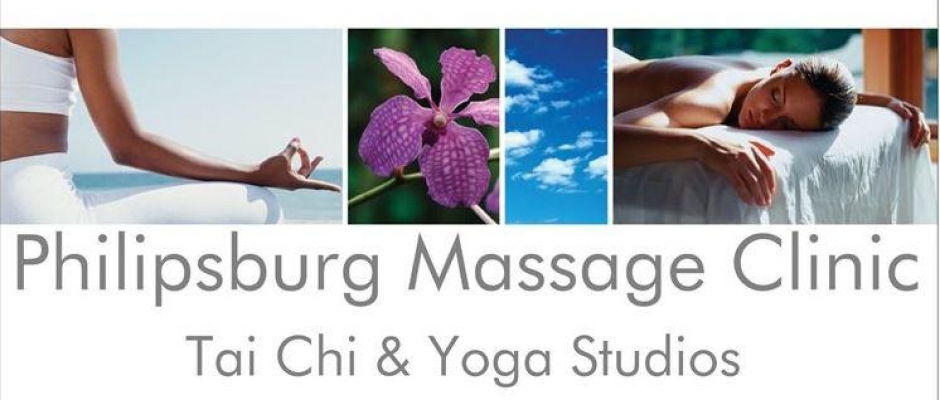 Our Services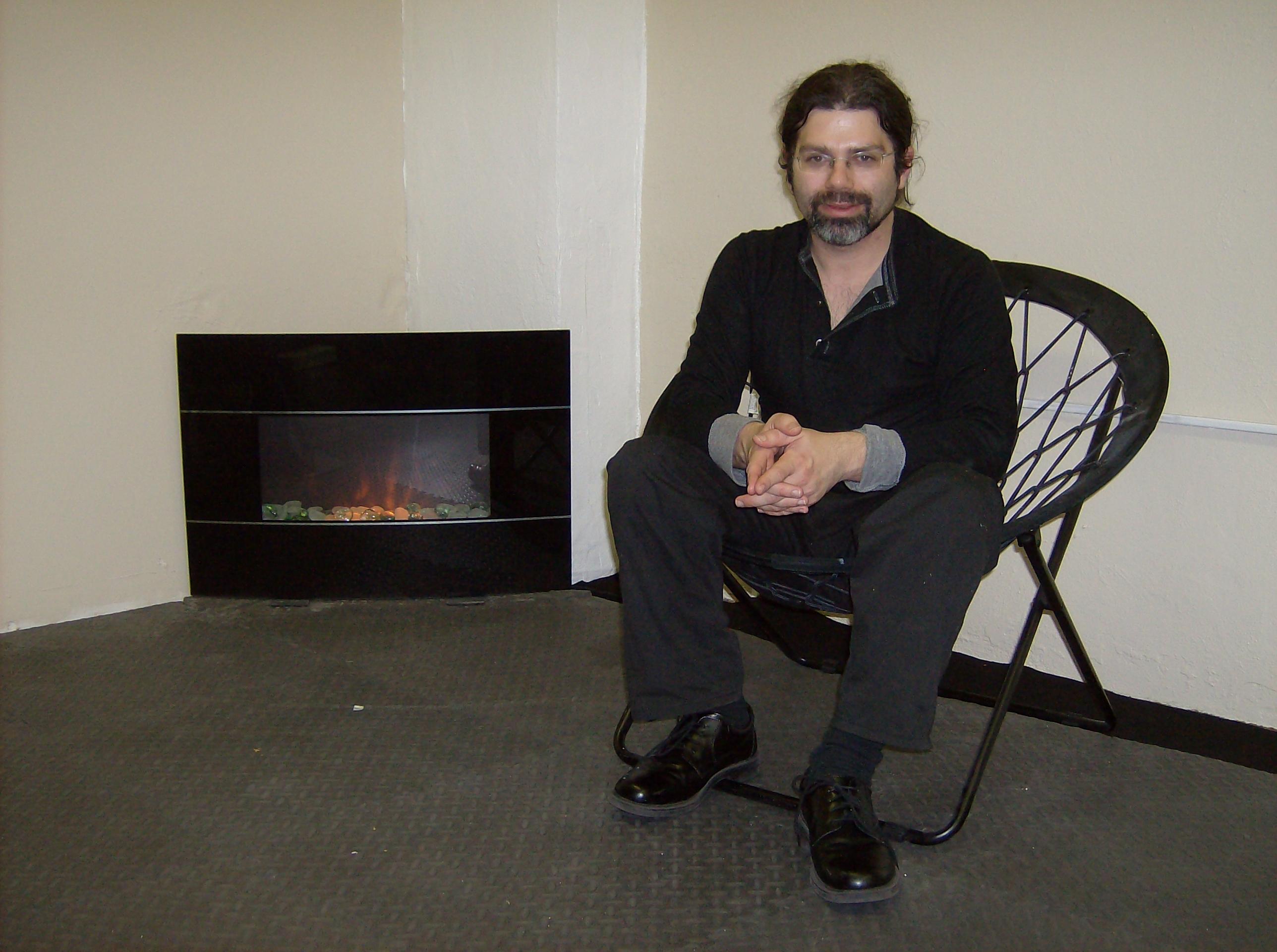 I have been providing and teaching western massage therapy, Asian bodywork, and movements arts for over two decades. It has been my pleasure to work with a range of clients from those suffering form stress and chronic pain to student,amateur, and professional athletes.
Clinical Massage and Therapuetic Bodywork
$25 for 1/2 hour
$35 for 45 minutes
$45 for 1 hour
$65 for 90 Minutes
$85 for 2 hours $75 for 90 minute Hot Stone Massage
Exercise Classes and Personal Training
We offer Group Exercise Classes and Personal Training for Adults, Children, Seniors,Aspiring atheletes, and post physical therapy maitnance.
$40 per month for unlimited classes in all catagories
$45 per session personal training
ask about special personal training rates for multiple sessions
Contact us at:
We are Located at:
125 North Front Street
Philipsburg, Pa 16866
In the Historic Rowland Theater Building
left of the main entrance
Title
Walk In Hours Subject to Change
Please call or use Online Scheduling tool to confirm availablity