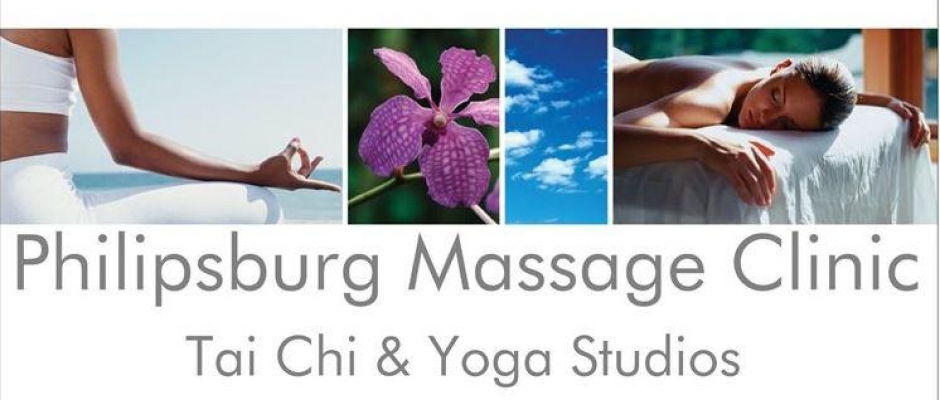 Contact Us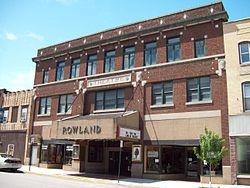 We are located at 125 North Front Street; Philipsburg Pa 16823 in the Historic Rowland Theater Building.
 (left of the main entrance)
We are proud that in addition to providing us a home this choice of location also supports this key community hub.

Please Call, Stop In,
or Use the contact Form Below
(814) 343-6299
Work with Us 
We are currently accepting resumes for alternative Healthcare Providers and Fitness Instructors for independent contracting.

We require proper state licensing and/or certification and professional liability insurance.

If you would like to find out more please call or email us for more info.
Partner with Us 
If you are a Fitness Facility, Business, or Organization that would like to add massage and our other expert services, please contact us using the form above.

Contact us at:
We are Located at:
125 North Front Street
Philipsburg, Pa 16866
In the Historic Rowland Theater Building
left of the main entrance
Title
Walk In Hours Subject to Change
Please call or use Online Scheduling tool to confirm availablity